My philosophy is simple: Be honest, be cost and investment focused for my clients' well-being, and provide a level of personal service that is nearly impossible to mirror. I provide oversight, focus and attentiveness to all clients, just as I do for my family and myself.
I have been learning and investing on my own for more than 30 years and feel very fortunate for all that I am blessed with. I have a wonderful husband who has encouraged and supported me and always been my "biggest fan." Both of his sons are military veterans who served in combat and went on to become a police detective and military defense contractor. I have three grown daughters, all who have grown into strong, successful, and compassionate women. They've chosen wonderful partners to join our family. Two grandchildren keep us all smiling and in awe of how amazing it is to have healthy, energetic, and adorable toddlers, and one is a veterinarian who will soon add another member to our family!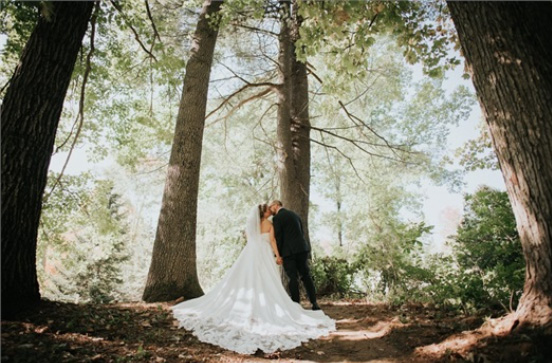 I'd like to hear about your life and what's important to you.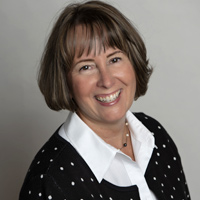 Financial and Investment Adviser, Certified Retirement Counselor®
Connie is the founder of Adirondack Retirement Strategies, an Independent Registered Investment Advisory and Retirement Counseling firm. She is proud to be a woman-owned firm in an industry where women executives and owners are atypical. Connie recommends investment approaches that are in her clients' best interest, which requires more personalized time and focus than what large firms are set up to provide. Because excellent service is so important, she personally handles all aspects of her clients' set up, management and communication. Retirement preparation isn't a "one size fits all," and individual attention gives clients the focus they should receive when they are entrusting someone to manage the savings they worked to build their whole adult lives. Clients quickly realize that Connie is their partner on this journey, and their best interest is at the forefront of the relationship. 
Prior to establishing her own firm, Connie worked as an Investment Adviser Representative with J. Mandwelle Capital Management. While there, she developed relationships with her clients that demonstrated her passion and concern for her clients' well-being and building security for themselves and their loved ones.
Connie holds her Series 65 license and Certified Retirement Counselor® (CRC®) certification. She is a graduate of Empire State College with a Bachelor of Science in Business Management and English. She also holds a Master in Education from Plattsburgh University and a Master in Literacy from University at Albany. She holds multiple teaching certifications and is a retired Business Teacher.