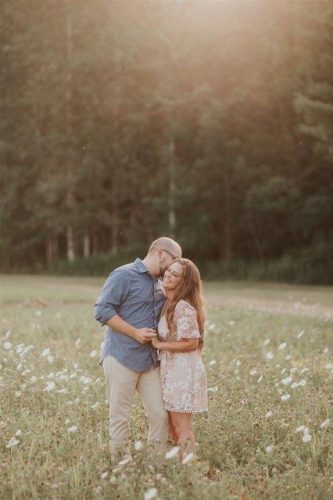 Entrusting a firm and an individual with your life savings, or even a portion of it, is a very scary decision. We respect that you've worked hard to get where you are today and take it very seriously that your future financial well-being is dependent on making good choices. Whether you have $1,000 or $1,000,000, you want to receive the attention to your finances that reflects the time and sacrifices you've made to get here. The truth is you could do this on your own through education and on-going time commitment. However, continual education and managing investments is what we live and breathe every day.
These are our Firm's Principles and the commitment we make to our clients:
Manage as a Partner
Ongoing focus, guidance and support is important to all plans, so it's only natural that one of the most important plans, retirement, should have the same. Manage information and portfolios as a partner that is as interested in the success of each client's retirement plan, as they are.
Retain a Partnership Role with Clients
Growth of Adirondack Retirement Strategies should strengthen client partnerships based on a wide range of experiences and development of expertise. Acknowledge there will come a time when additional growth is no longer productive to current clients and refrain from accepting new clients.