Building financial security gives you peace of mind
Adirondack Retirement Strategies is an investment advisory firm, specializing in personalized retirement counseling, financial planning, and investment management.
It was founded and is owned by a woman who lives in the foothills of the Adirondacks in upstate New York.
No one should feel they are too young, too old, or too bridled with debt or everyday life to begin building their financial wealth. A client has never told me that they started preparing for retirement too early. In fact, most wish they had started sooner! Together we will create a plan for freedom and independence in retirement. When you're ready to make a commitment for your future financial security, we'll develop a plan that reflects your individual circumstances and reality.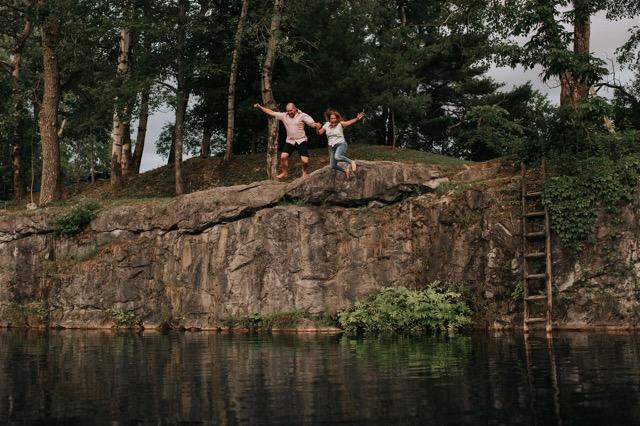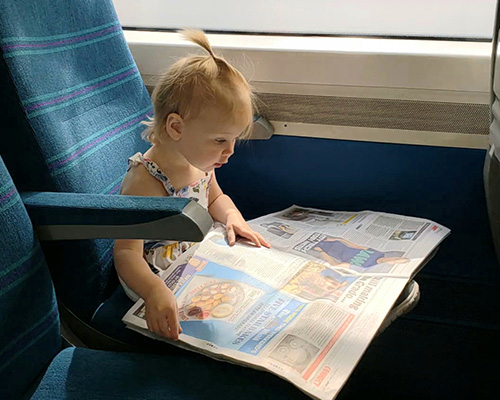 As a former Business Teacher, I believe that education is key. Both yours and ours. Many clients want to learn more about building their financial security, and the teacher in me wants to share knowledge! We invest both time and money on an on-going basis to ensure we have the knowledge and tools to provide current, relevant, and timely advice. And because life-long learning is a core tenant, our education always goes far beyond what is required to maintain certifications. Professional development and ongoing learning ensures information is current and recommendations reflect industry trends and changes.